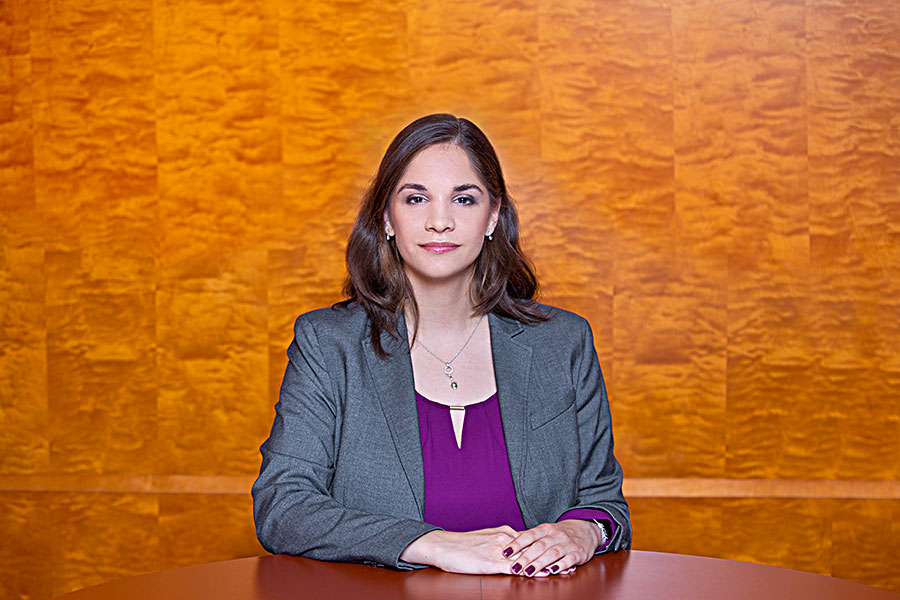 ---
Career
Born in 1987, Caerellia Picot holds a Master of Laws and a Certificate in Transnational Law from the University of Geneva.
After having obtained a Certificate of Advanced Studies in Legal Professions at the Ecole d'avocature of Geneva in 2011 and carried out a traineeship at our Law Firm, she was admitted to the Geneva Bar in 2013 and joined that same year our team at Gros & Waltenspühl as an Associate.
Her main areas of practice are Labour Law, Contract Law and Litigation.
Caerellia Picot, who has studied in the UK and in Germany, also practices in English and in German.