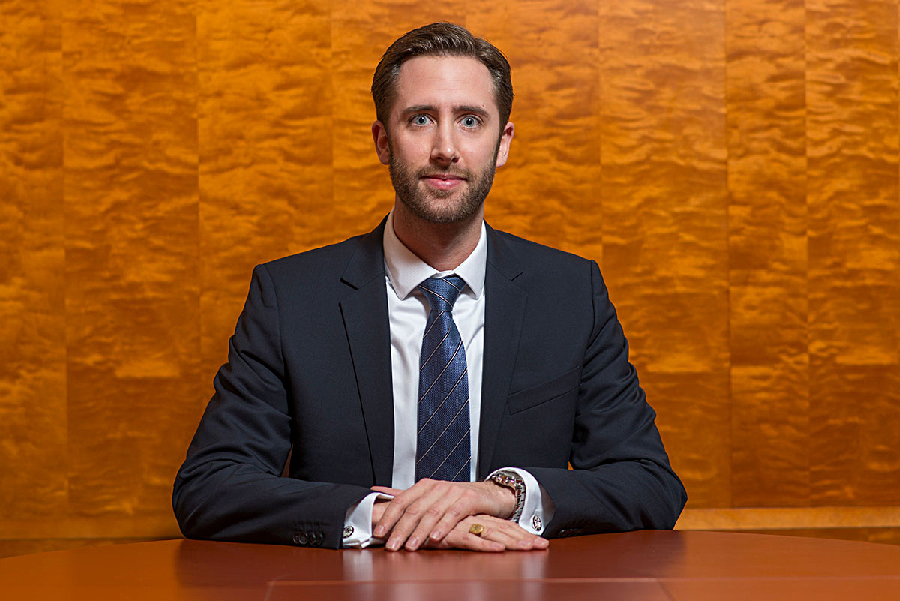 Guillaume RYCHNER
Associate
Contact :
guillaume.rychner@g-w.ch
Tel +41 (0)22 311 38 33
Fax+41 (0)22 311 63 58
Download Vcard
Send an mail
---
Career
Born in 1986 in Geneva, Guillaume Rychner carried out his studies at the University of Geneva and the University of Vienna in Austria. He therefore holds a Master of Economic Laws and a Certificate in Transnational Law from the University of Geneva.

After being admitted to the Geneva Bar in 2014, he worked as a Research and Teaching Assistant in the field of Inheritance Law and Wealth Planning at the University of Geneva, while maintaining an activity as an independent attorney.

Guillaume Rychner then completed an LL.M. at King's College London, where he specialized in International Business Law, before joining Gros & Waltenspühl as an Associate in January 2017.

His main areas of practice are Real Estate Law, Inheritance Law, Contract Law and Trust Law.