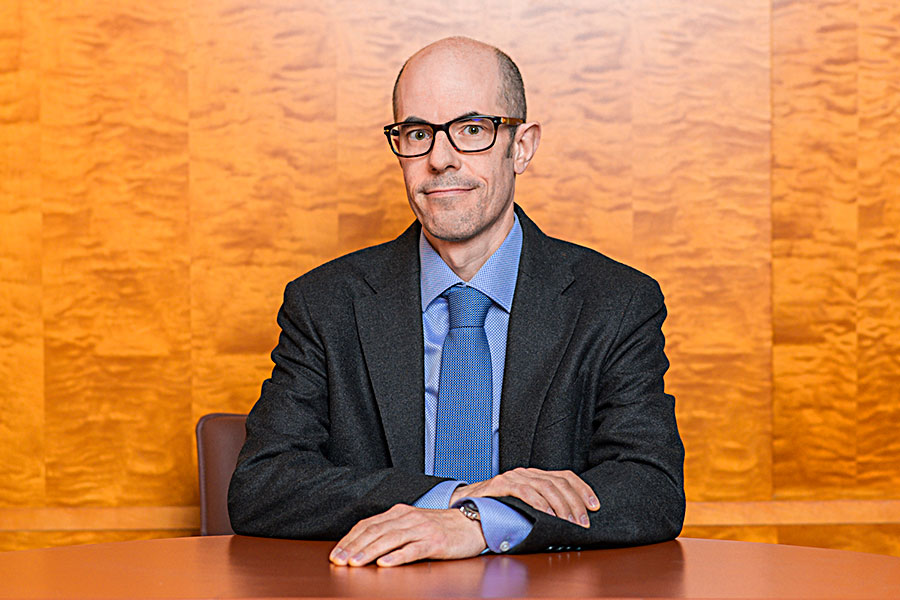 ---
Career
Born in 1971, Pascal Fehlbaum is a graduate of the University of Geneva where he also obtained a post-graduate diploma and a PH.D in Intellectual Property.
He was admitted to the Geneva Bar in 1999 and joined the Firm in 2015.
Pascal Fehlbaum was head of the Patents & Designs Legal Department within the Swiss Federal Institute of Intellectual Property after having worked there in the Copyrights Department. Prior to that, he was active as a jurist in the PACTT – Technology Transfer Office UNIL-CHUV. He has also practiced as an associate for several Law Firms based in Geneva and specialised in the field of Intellectual Property.
His main areas of practice are Intellectual Property Law, Contract Law and Competition Law.